Recycling of washing machines and the environment
Do you have any old washing machines that do not work and are just taking up space and collecting dust?
Whether you just want a new washing machine because the old one is not working or you want to get a more efficient appliance, you have to think about what to do with the old appliance. Getting rid of the old appliance can be a difficult process, given that in most cases the old washing machines are big and heavy.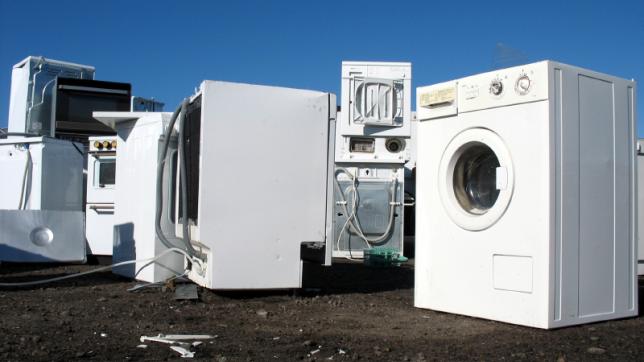 When the washing machine reaches the end of its life cycle, it is necessary to replace it. Older washing machines and dryers often use much more energy and water than new ones.
The challenge of disposing of used equipment
When you buy a new dishwasher or dryer, you may find that not every retailer of new appliances offers you to take back the old appliances. So, the problem for many owners is: "How do we get rid of old machines?"
It turns out that there are several options when it comes to throwing out old or unwanted appliances, namely:
transport them and pass them on to a waste collection and storage site
contact a professional waste disposal company
The option to call a company is best suited to you because you are not in a position to lift, carry out, and dispose of your old appliance. In addition, you save on costs and fees for landfill which are collected at each landfill or disposal facility.
What kind of household appliances can you recycle?
In Bulgaria, not every waste collection and treatment company can or would accept your appliances, not all can actually handle the recycling of any type of household appliances.
Nord Holding AD is a leading company in the field of household electrical appliances recycling. We can offer you our services for the following types of electrical appliances:
Air-conditioners
Dishwashers
Dryers
Freezers
Refrigerators
Lawn mowers
Kitchen stoves and ovens
Water heaters
Washing machines and many others.
How does the entire buy-up and recycling process take place?
The washing machine, which is damaged or not needed, becomes waste.
According to the current legislation in Bulgaria, the electrical and electronic equipment, part of which are also the washing machines, must be collected and treated separately from the general household waste stream. This means that it is not appropriate to dispose of the washing machines in the household waste containers for two very important reasons. The first is that this will pollute the environment and the second is that the person is subject to a sanction by the municipality and/or the relevant Regional Inspectorate of Environment and Water on whose territory you are located.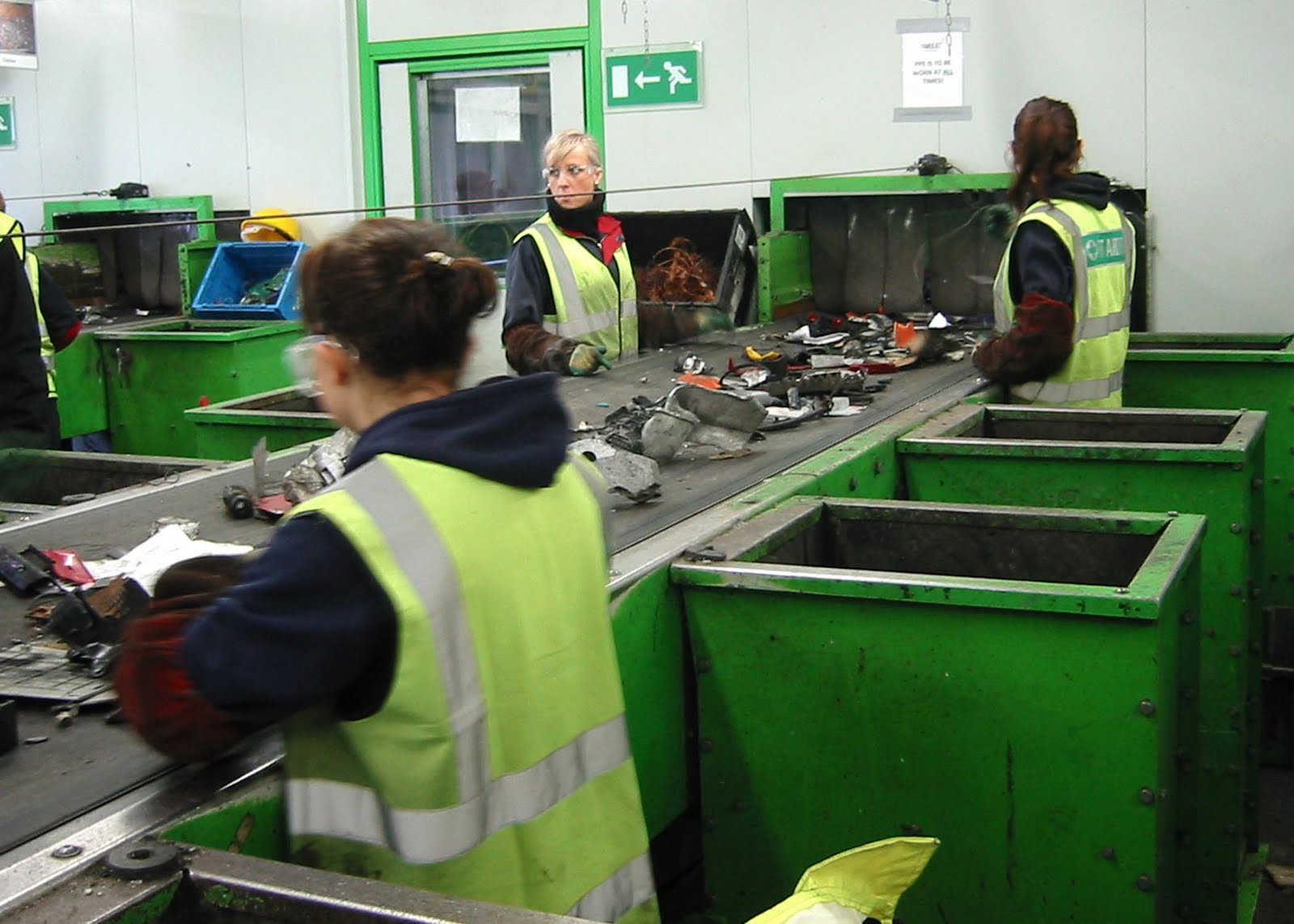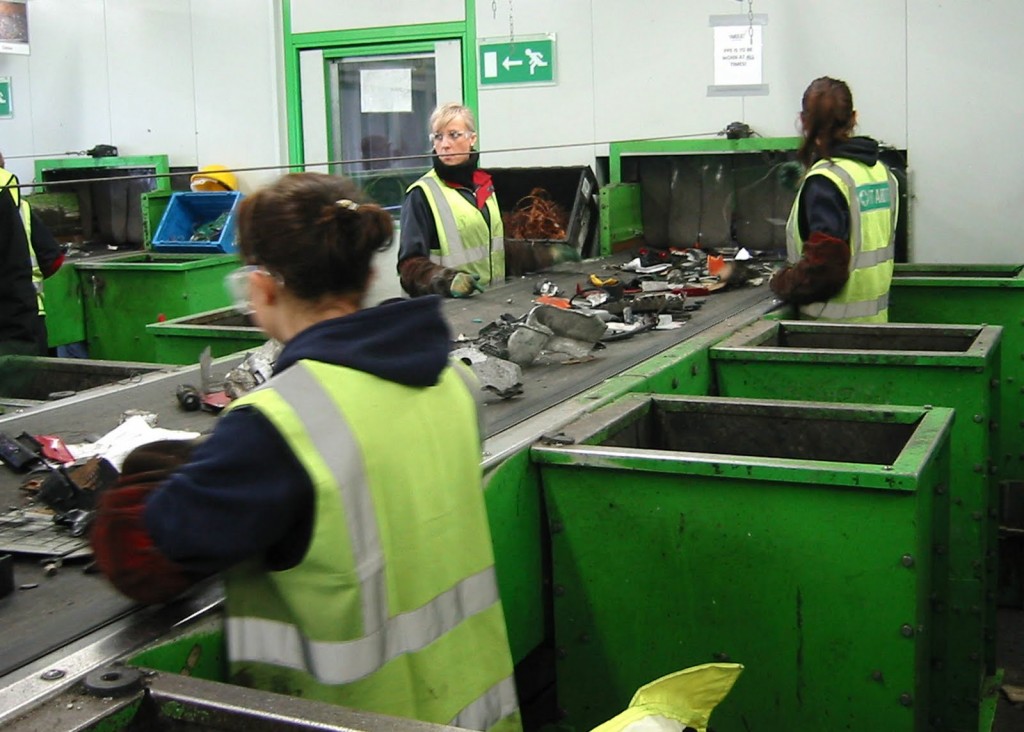 Therefore, you have the option of contacting a company holding an authorization to carry out waste collection and recycling activities.
In a specialized company, your washing machine (and any other type of electronic and electrical equipment) will be treated. All parts subject to re-use will be used and those that cannot be reused will be handed over to recyclers for recycling.
The recycling of the old appliance actually begins by manually dismantling all the elements in it. In this operation, the hazardous components are first released and given for disposal to the companies with the necessary permissions for this. Afterwards, metals, plastics, glass, and all other components that are recycled and are practically used to make new appliances are removed.
Thus, on the one hand, large quantities of recyclable material are disposed of in the landfill, the free capacity of the landfill is increased and the extraction of natural raw materials from which the components of the appliances are produced is reduced.