The activity with waste from PVC joinery carried out by Nord Holding is related to their separate
collection, transportation, storage and handing over for recycling.
Nord holding buys the following types of PVC joinery: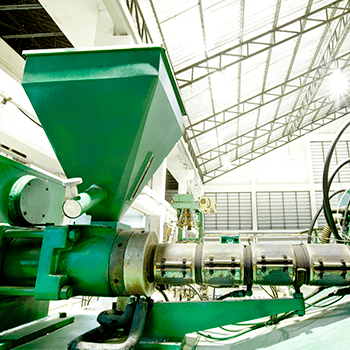 CUTTINGS AND PIECES OF
JOINERY PRODUCTION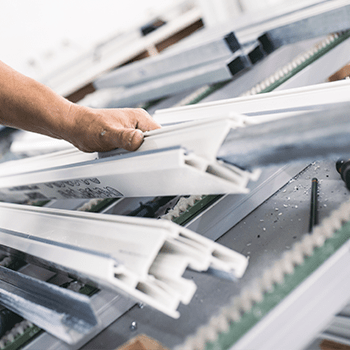 USED PVC JOINERY
FROM HOUSEHOLDS
Accepted waste from PVC joinery must not contain shavings, dust and dirt.
It is permissible to accept PVC joinery together with glass, but the glass is not paid for.
After receiving the waste from PVC joinery, they are cleaned of foreign materials, cut into
sizes suitable for transportation or according to the requirements of the recycling company.
Waste PVC joinery is recycled in the following way:
Recycled PVC granules and joinery are used for:
WASTE
REDUCTION
Reducing the amount and volume of
waste deposited in landfills –
the decomposition of PVC can
exceed a century.
RATIONAL USE OF
NATURAL RESOURCES
Increase the use of
raw materials from
recycling and reduce the use
of natural resources.
EASY ACCESS
TO RAW MATERIALS
Facilitating the access of
PVC product manufacturers to
raw materials and reducing their cost due to the use of
local sources of PVC waste.