Collection of dangerous waste
Nord holding's hazardous waste services comprise separate collection, transportation
to the company's sites, temporary storing, and handover
for recycling, recovery or disposal.
Within the broad range of hazardous waste,
we focus on: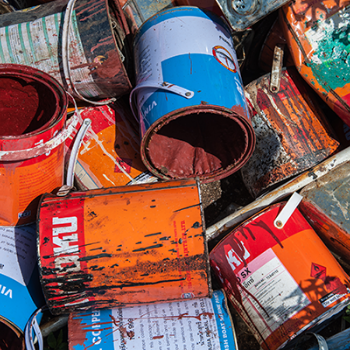 Packaging containing residues of
or contaminated with hazardous substances
such as antifreeze, brake fluid, automotive and
hydraulic oils, degreasers, specialized aerosol sprays, paints, etc.;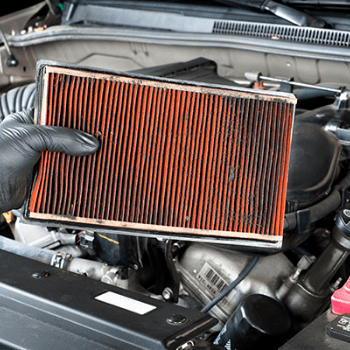 Absorbents
such as dirty cleaning rags, towels and work clothes as well as oil, air, and industrial filters;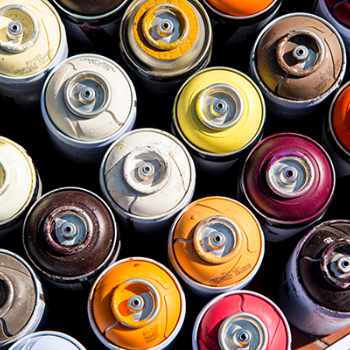 Solvents
Paints, varnishes,
and solvents;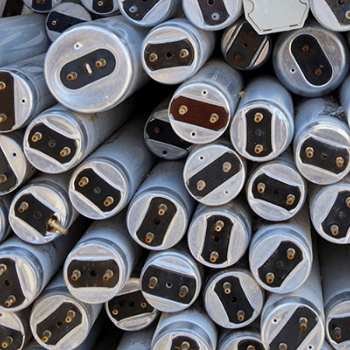 Lamps
Fluorescent and other mercury-containing lamps.
First, hazardous waste is packed in thick plastic bags or stored in
certified containers, and then it is transported for disposal
or recovery by specialized truck trailers.
For the most part, such waste is recovered either by means of
controlled incineration at very high temperatures or in waste
to energy processes in cement production plants.
The packaging of hazardous substances is treated by various methods, and the resulting non-hazardous
products (metal and plastic) are sent for further recycling.
Recycling, recovery or disposal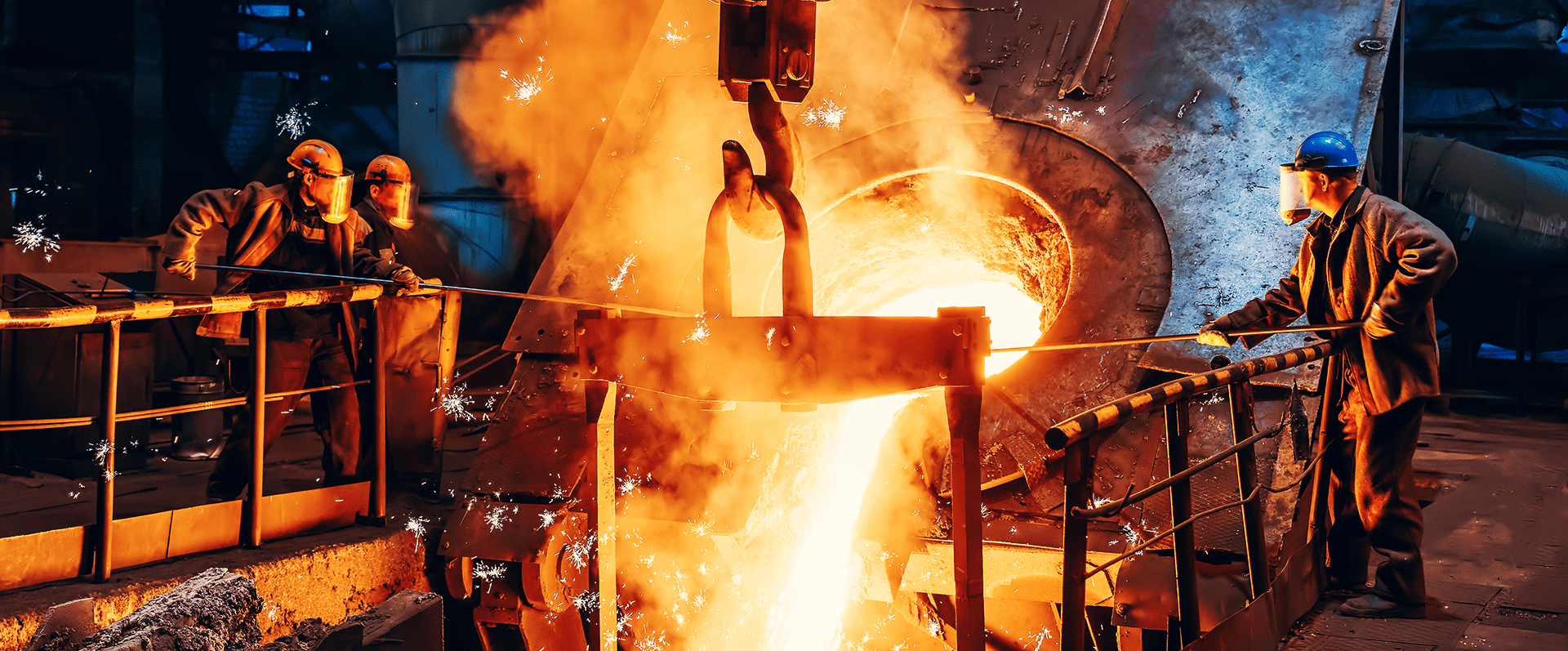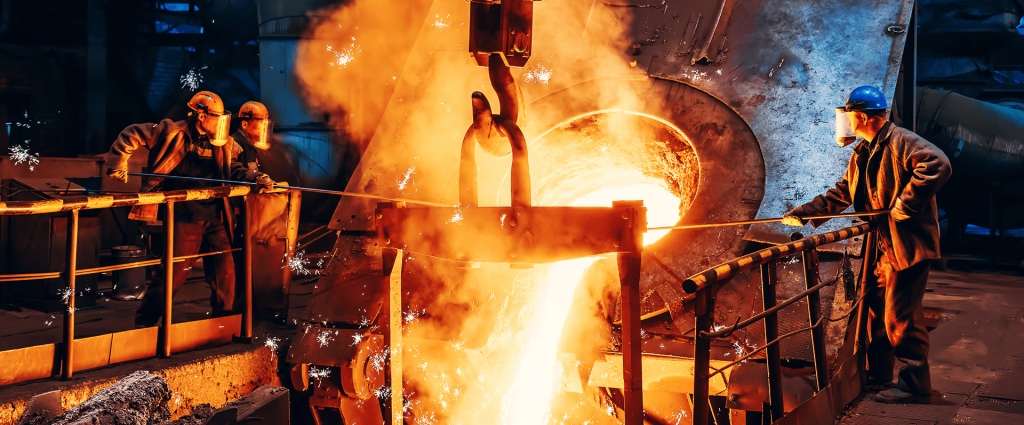 Recycling, recovery or disposal of hazardous waste is key to achieving
humanity's goals for cleaner air and water, and a cleaner planet in general.
However, instead of being handed over for recycling,
a large amount of hazardous waste is still being burned by individuals and companies without the filters and permits required,
which leads to serious air pollution, especially in winter.