Nord holding operates with waste ferrous metals in conformity
with the provisions of the Waste Management Act.
The nomenclature of Nord holding subdivides waste ferrous metals
into 7 types grouped as follows:
Types of ferrous metal waste
All other types of waste ferrous metals, such as new scrap cuttings (busheling), pressed and cut metal scrap (Henschel),
bales, and metal packaging can be bought upon enquiry.
Ferrous metals are bulky and heavy, so it is important to avoid unnecessary transportation costs
from the earliest stage possible.
For this reason, Nord holding provides multi-lift containers to its customers to place at their waste generation sites.
Once the containers are full, Nord holding transports them either to its own sites or to recycling facilities (customers handing over proven quality material regularly have it transported directly to the recycling facilities).
Upon arrival of a waste ferrous metal shipment, the following
activities are performed:
Sale and handover
to recycling facilities
Nord holding's clients are steel manufacturers from a number of locations in the country and abroad.
The company has maintained long-standing relationships with Stomana Industry S.A.
and with steel processors in Turkey and North Macedonia.
Recycling of waste ferrous metals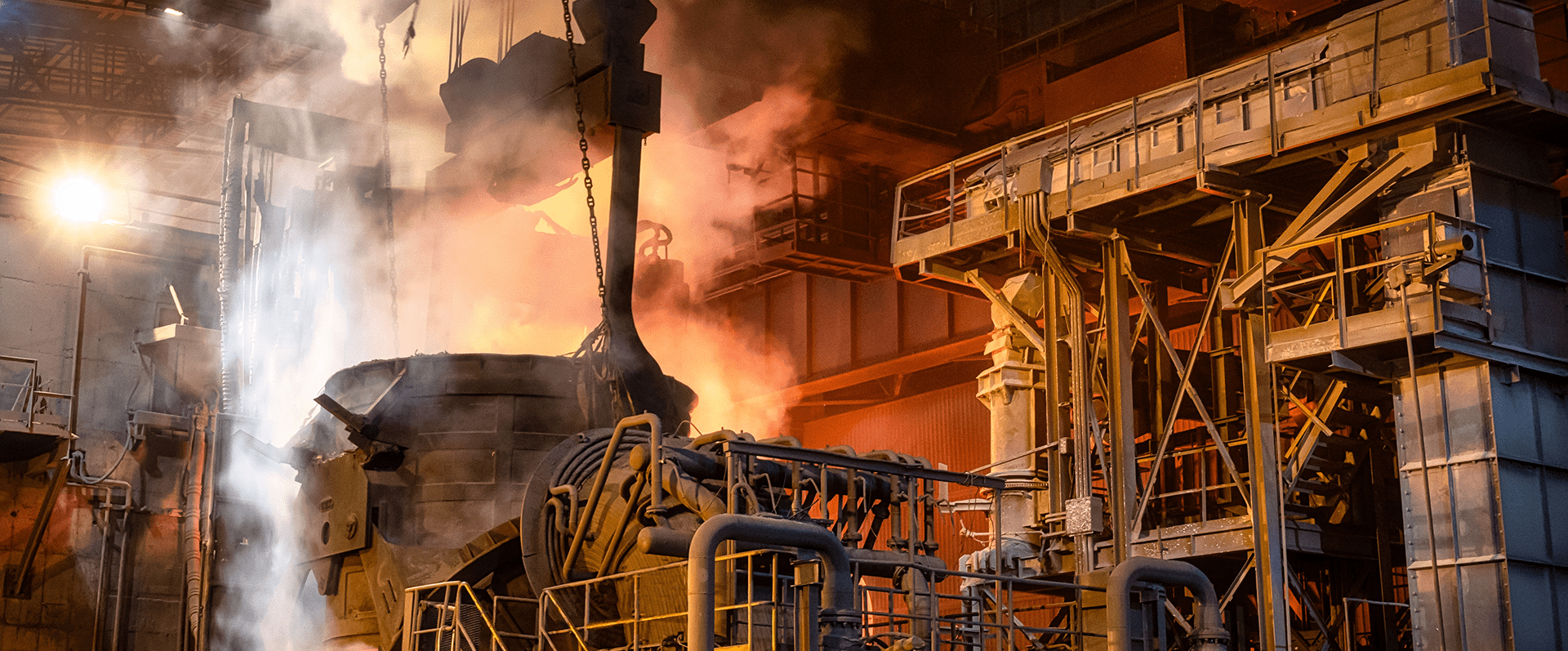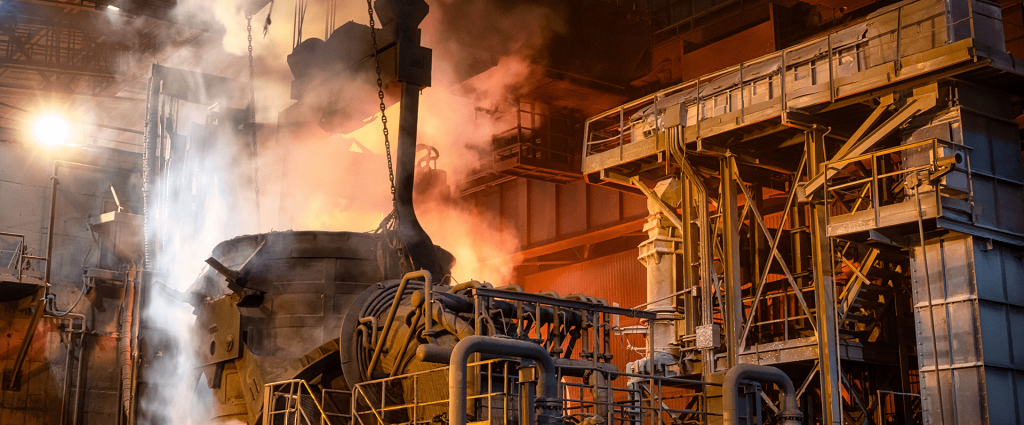 Waste ferrous metals are processed into electric arc furnaces (EAF) which heat the scrap to about 3000°C generated by an electric arc made of electrodes.
Тhe process entails refining operations such as checking the chemical composition of the steel and making potential adjustments to the specification of the final product.
Waste ferrous metal melting produces semi-finished castings that differ in shape, chemical composition and physical properties, and meet certain standards.
Subsequently, the castings are reheated so as to be shaped into the desired products such as sheets, rods, parts, etc., which are made use of in the manufacture of vehicle chassis, machinery, infrastructure details, construction and household materials, and many other daily life steel products.
Waste ferrous metal recycling has substantial economic benefits compared to the production of iron ore steel.
USE OF ABOUT 60%
LESS ENERGY
REDUCED COSTS AND POLLUTION DUE TO TRANSPORTING COAL AND ORE FROM FARAWAY LOCATIONS
REDUCED HARMFUL EMISSIONS FROM
COAL COMBUSTION
Waste ferrous metals are available at recycling site locations, and short-distance shipments
keep transportation costs within reasonable limits.