End-of-waste tires (ELTs)
The activity with end-of-life tires that Nord holding carries out includes collection,
transportation to our sites, temporary storage and handover for recycling or recovery.
Types of еnd-of-life tires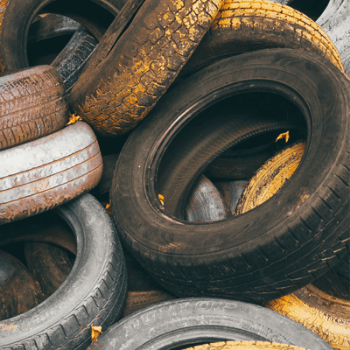 WASTE TIRES FROM CARS,
BUSES, TRUCKS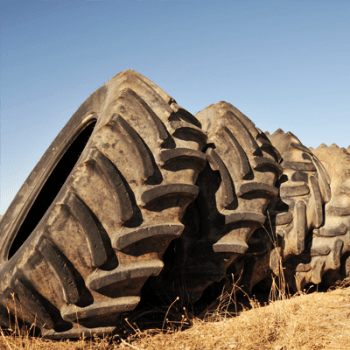 WASTE TIRES FROM CONSTRUCTION,
INDUSTRIAL AND
AGRICULTURAL MACHINERY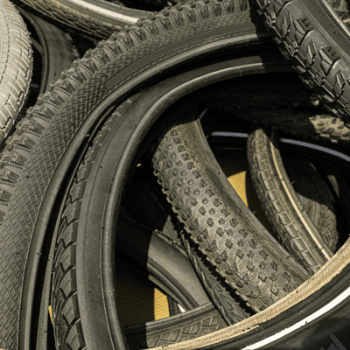 WASTE TIRES FROM BICYCLES,
MOPEDS AND MOTORCYCLES
The process of recycling еnd-of-life
tires includes the following operations:
PROTECTION OF NATURE
The release of harmful emissions
into the atmosphere during their uncontrolled
burning is prevented.
REDUCTION
ELTs successfully replace
certain fuels, which
reduces their use.
SAFETY
Protection from injuries of
children and athletes.
End-of-life tires are collected and accepted for a fee paid by the supplier.