Nord Holding operates with waste non-ferrous metals and their alloys
in conformity with the provisions of the Waste Management Act.
The nomenclature of Nord Holding subdivides waste non-ferrous metals
into 48 types grouped as follows:
Types of waste from non-ferrous metals
COPPER WASTE
various types of copper wires, copper pieces, copper turnings, etc.
ZINC WASTE
zinc sheets, clean non-alloyed castings, anti-corrosion plates, wire, etc.
SPENT BATTERIES
automotive and industrial lead-acid batteries, and lead batteries for UPS.
BRASS WASTE
brass sheets, strips, rods, pipes, turnings, brass and copper automotive radiators, etc.
LEAD WASTE
lead from cable sheaths, pipes, sheet metal, lead letters, battery grids, etc.
NICKEL WASTE
nickel burned anodes, etc.
BRONZE WASTE
bronze bearing shells, pieces, gears, turnings, etc.
ALUMINUM WASTE
aluminum wires without insulation, transformer conductor mouldings, sheet metal, profiles, automotive radiators, wheels, castings, offset plate, beverage cans, caps, foil, etc.
STAINLESS STEEL WASTE
chrome-nickel pieces, steel, turnings, etc. of varying nickel content (stainless steel is a ferrous metal; however, taking into account its market indicators, Nord Holding classifies it under its non-ferrous metal activity).
The company's main non-ferrous metal operations comprise sorting
the materials and preparing them to be handed over for recycling.
These processes, which are carried
out on specially equipped sites, include:
The finished castings are processed to
obtain a wide variety of finished products:
Copper
Copper is used for making cathodes, anodes, plates and vessels, etc.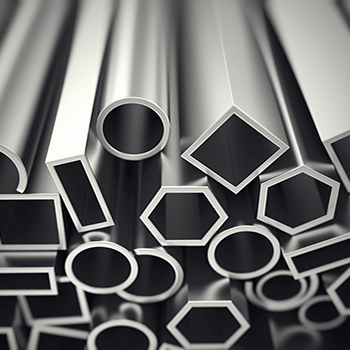 Aluminum
Aluminum is used for cladding sheets, aircraft construction profiles and sheets, window profiles, construction profiles,
automotive castings, etc.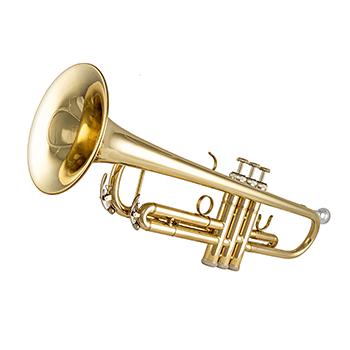 Brass
Brass is used for making water faucets, household fittings, rods, pipes and pipe fittings used in the construction industry, heat exchanger pipes, and more.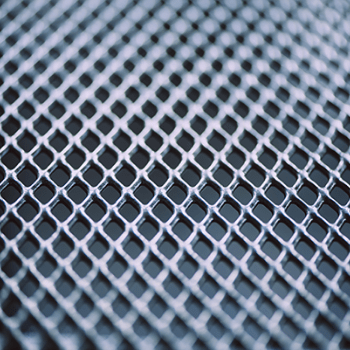 Stainless
steel
Stainless steel is used for highly durable products unaffected by moisture and water, e.g. kitchen appliances, countertops, dishes, utensils, chains, carabiners, medical and other tools, etc.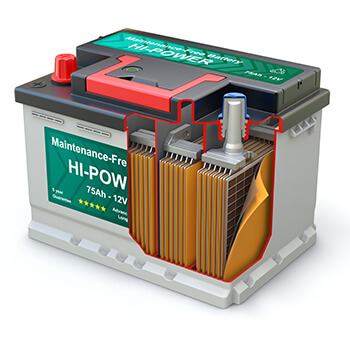 Lead
Lead is used in the manufacture of cable sheaths, solders and lead-acid batteries for vehicles, UPS,
and other devices.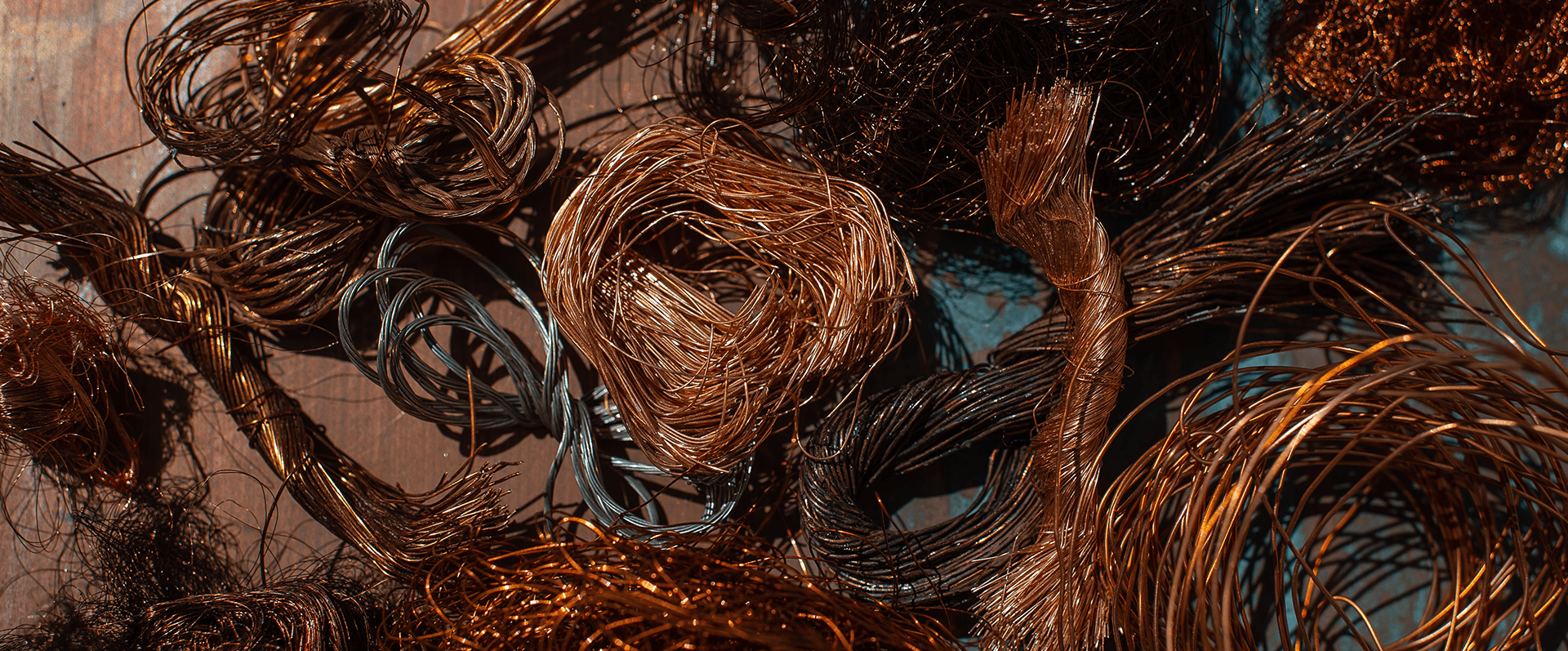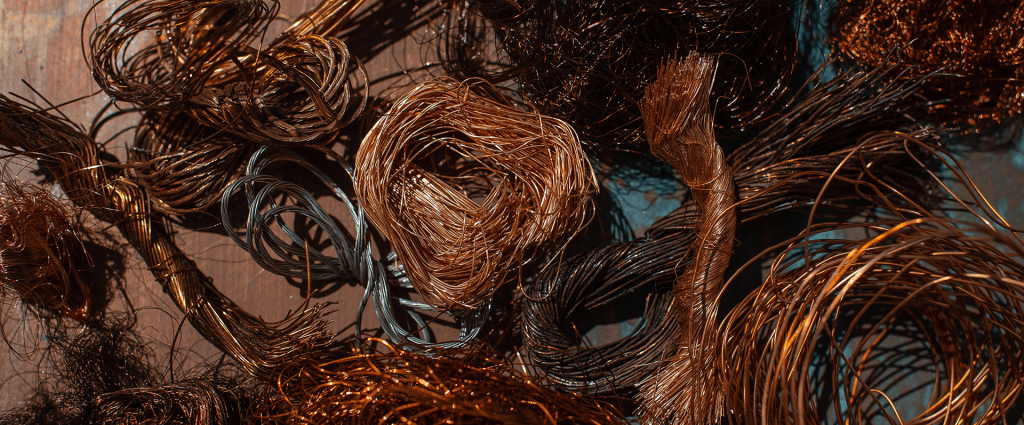 There are numerous benefits to recycling non-ferrous metals. As metal ores are a non-renewable resource, reuse is the only way to meet the growing demand for them.
Compared to ore mining, metal recycling saves energy, generates significantly less waste that pollutes the environment, and last but not least contributes to a marked reduction in waste around us.