Nord Holding's waste oil services comprise separate collection,
transportation to the company's sites, temporary storage,
 and handover for recycling, recovery or disposal.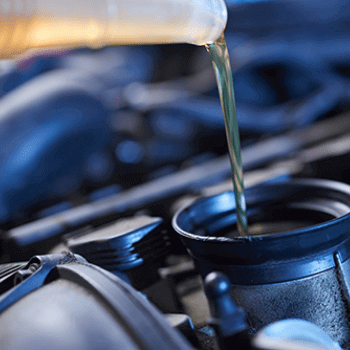 MOTOR
OILS
Motor oils used in the engines
and transmissions of cars,
buses, trucks, and construction
and agricultural machines.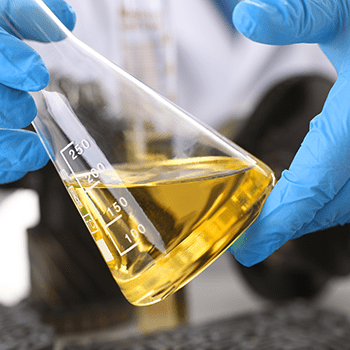 HYDRAULIC
OILS
Industrial hydraulic oils and hydraulic oils used in trucks, as well as construction and agricultural machines.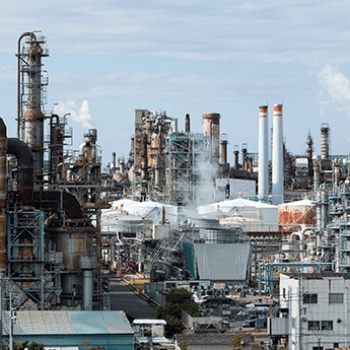 INDUSTRIAL AND
INSULATING OILS
Industrial and insulating oils used in
the manufacturing and power industries.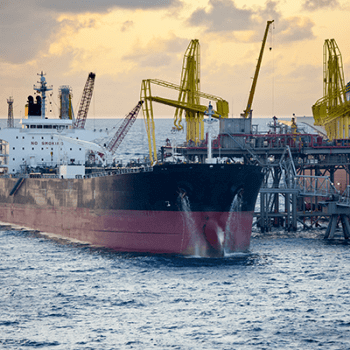 SHIP
OILS
The waste oil recycling process includes the following operations:
During vacuum distillation, oils are divided into separate fractions of base oils which can be
used to produce fresh motor, hydraulic and other oils, as well as tar
used in the production of asphalt, bitumen, etc.
There are other recycling methods, such as purification and centrifugation, but they are not as effective and the resulting products have more specific applications.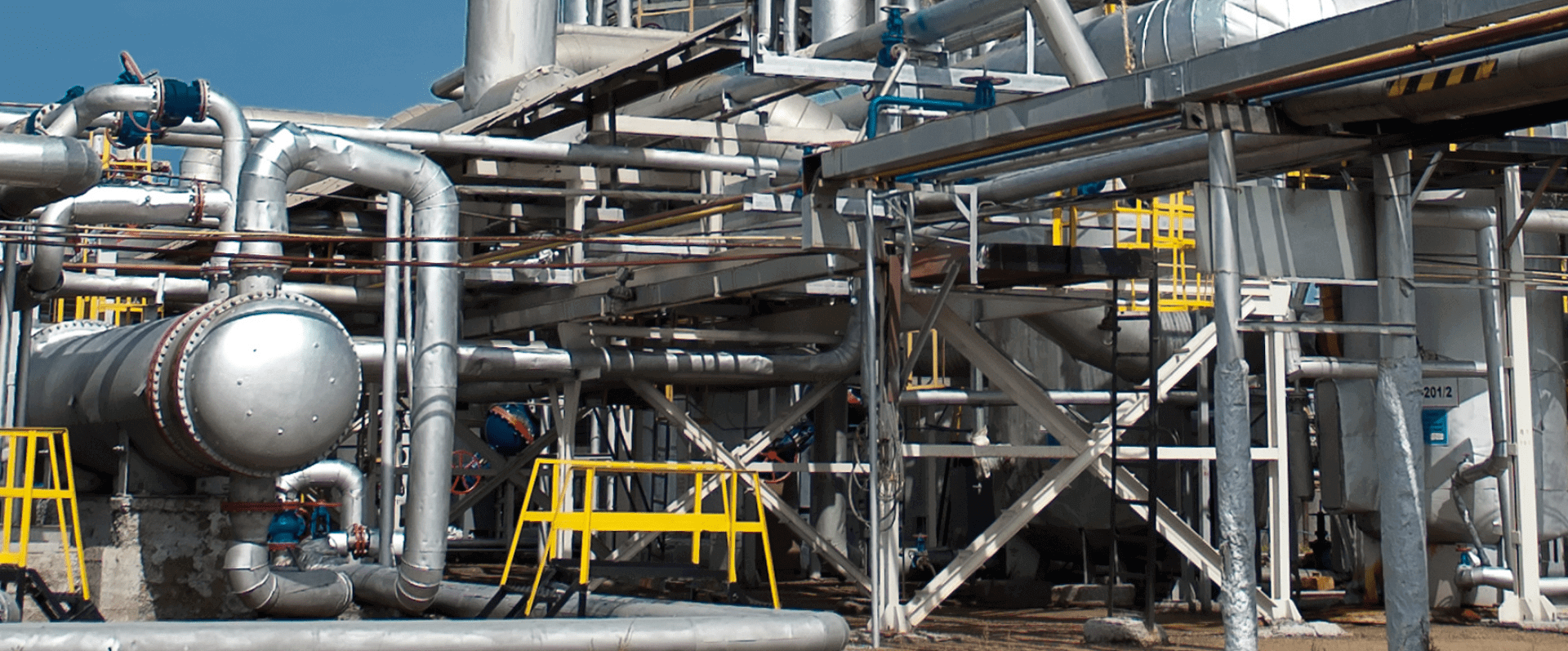 Benefits of recycling used oils and products derived from them