Waste electric and electronic equipment (WEEE)
Nord holding buys waste electrical and electronic
equipment and machinery generated from both industry
and domestic consumers.
We buy all types of electrical appliances, computers, white and black household appliances,
mobile phones, tablets, etc., divided into the following groups:
Types of waste electric and electronic equipment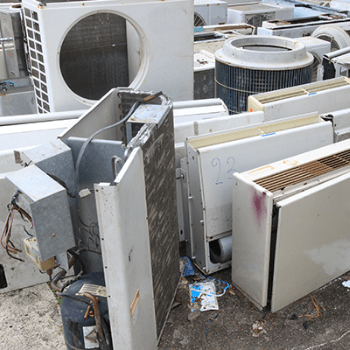 COOLING EQUIPMENT
air conditioners, freezers, etc.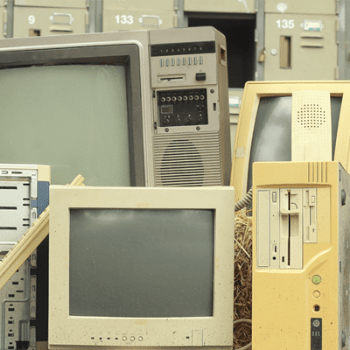 ELECTRONIC EQUIPMENT
computers, monitors, laptops,
keyboards, televisions,
radios, etc.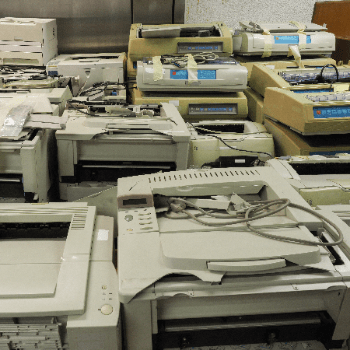 COPIER AND PRINTER EQUIPMENT
printers,
computers, scanners, etc.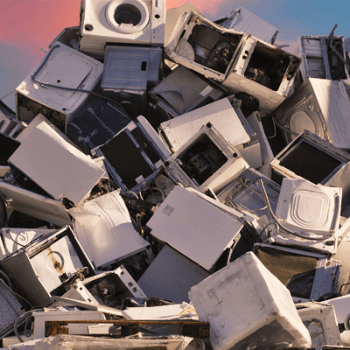 LARGE HOUSEHOLD APPLIANCES
stoves, washing machines, dishwashers, boilers,
radiators, etc.
SMALL HOUSEHOLD APPLIANCES
microwave ovens, toasters,
mixers, deep fryers, etc.
Terms and conditions of buying WEEE
There is no requirement that the WEEE submitted for recycling be in working order or fully assembled.
The condition of acceptance is that the equipment subject to subsequent recycling be delivered to our site,
which has the necessary permit for processing this type of waste.
When WEEE is delivered to the relevant base, a contract for the purchase of the relevant equipment
is prepared, in which the current purchase price is indicated.
It is possible Nord holding to arrange transportation of large quantities of WEEE from the seller's location after
a preliminary evaluation of the waste and availability of transportation means
at the relevant site.
!
Important information
Most home appliances, computers, tablets, phones, monitors, etc. are composed of heterogeneous materials,
some of which are dangerous and require their separation and qualification for subsequent recycling.
Knowledge of these materials is at the heart of the circular economy, which is entirely dependent on the use
of raw materials from recyclable materials and components.
After acceptance into our site, WEEE goes through the following processes step by step: