Scrap and recycling for clean environment
About Nord Holding
The company was established in 1995 with a focus on the collection, sorting, processing, trading and recycling of secondary raw materials.
Growing at a fast pace, Nord Holding has managed to expand its network of sites, increase its trade volumes and become the leading scrap metal company in Bulgaria.
With 27% of the ferrous scrap market and 22% of the non-ferrous scrap one, the company is a significant player in the country's domestic and export markets.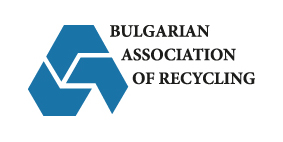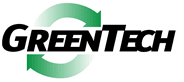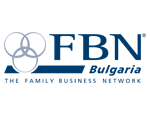 What waste and raw materials we collect
Nord Holding has made the strategic decision to apply business concepts that incorporate achievement of sustainable development and an ethical and responsible attitude towards the environment and the public.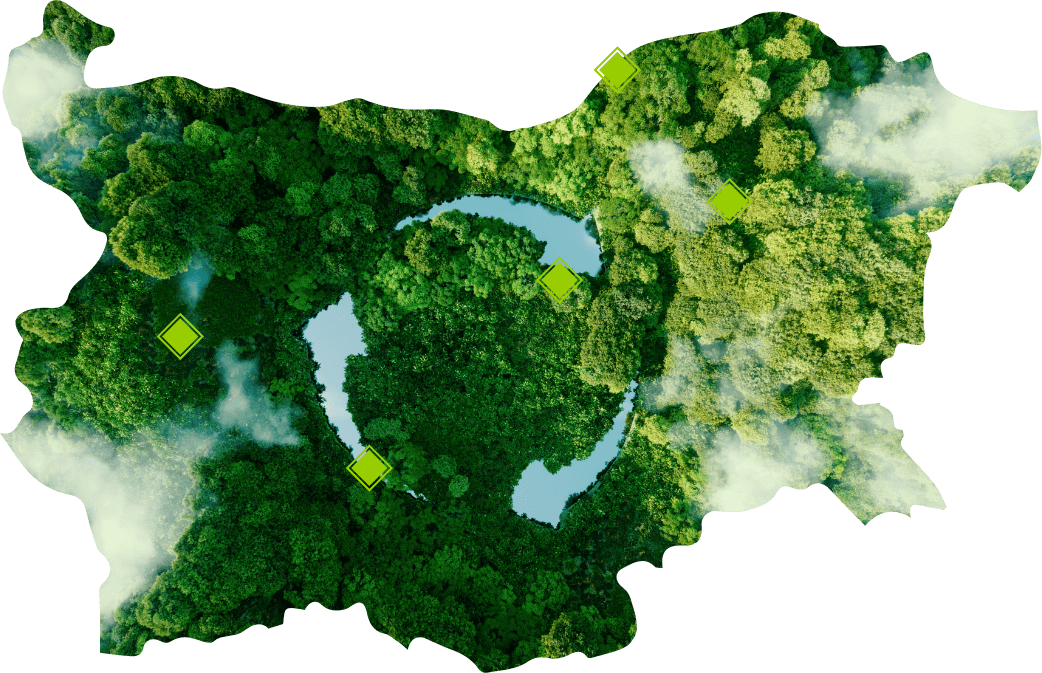 Nord holding's partner sites
SOFIA REGION
BURGAS REGION
VARNA REGION
VELIKO TARNOVO REGION
GABROVO REGION
KYUSTENDIL REGION
MONTANA REGION
PAZARDZHIK REGION
PLEVEN REGION
PLOVDIV REGION
RAZGRAD REGION
RUSE REGION
SMOLYAN REGION
STARA ZAGORA REGION
TURGOVISHTE REGION
HASKOVO REGION