Scrap and recycling for clean environment
The company was established in 1995 focusing on the collection, processing and trading with scrap metal and has since grown to become a leading company for scrap metal in Bulgaria. With a share of 22% of the market of ferrous metal waste and 16% market share of non-ferrous metal waste, the Company is the market leader in Bulgaria and a significant factor in domestic and export market of the country.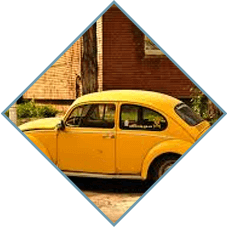 Get rid of the worthless car giving it for scrap and get money and the documents required for its deregistration from the Traffic Police.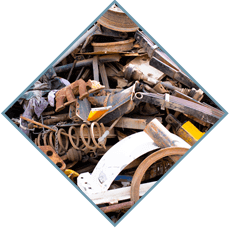 Buying up all types of ferrous metals at good and immediate prices. Assistance with transportation of large quantities.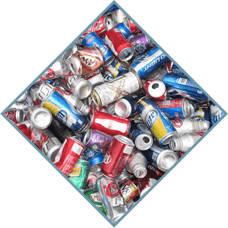 In our sites across the country, we buy up all kinds of nonferrous metals by offering attractive prices.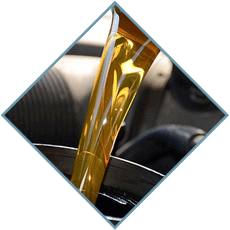 Used oils are collected against payment with our transport in Sofia and Burgas as all the necessary documents are issued.

Nord Hording has made its strategic choice – to apply business concepts that integrate in itself measures for achieving sustainable development, ethical attitude to society, to nature, to the way of life of the citizens.