Secondary raw materials and recycling for

clean environment
About Nord holding
The company was established in 1995, and focuses on collecting,
sorting, processing, trading, and recycling secondary raw materials.
Growing at a fast pace, Nord holding
has managed to expand its network of sites, increasing its trade volumes
and becoming the leading scrap metal company in Bulgaria.
Holding 27% of the waste ferrous metal market and
22% of the waste non-ferrous metal one, the company is a significant player
on the country's domestic and export market.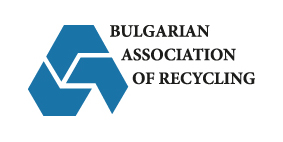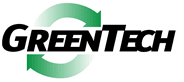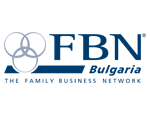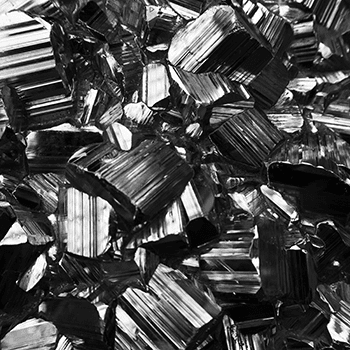 PURCHASE OF WASTE
We buy any kind of waste ferrous metals at current prices.
We pay immediately.
We offer purchase and pick-up from your location.
Scrap metal cutting can be done at your location.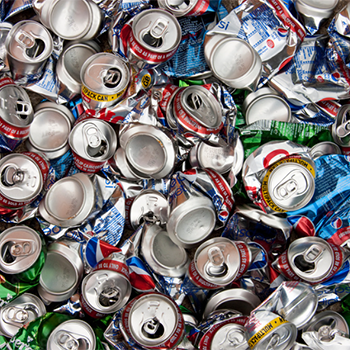 PURCHASE OF WASTE
At our acceptance sites, we buy any kind of waste non-ferrous metals: copper, aluminum, stainless steel, brass, bronze, zinc, lead, automotive batteries, etc.
We offer competitive prices and pay after measuring and weighing each load.
We also offer pick-up from your warehouse.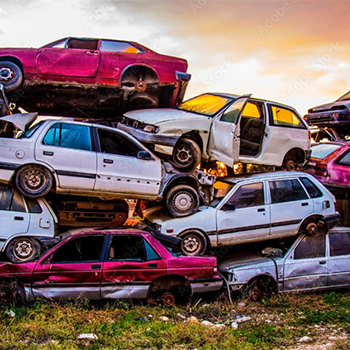 PURCHASE OF
Let go of a worthless vehicle by scrapping it, and get not only money, but the documents needed to withdraw the vehicle from the Traffic Police register.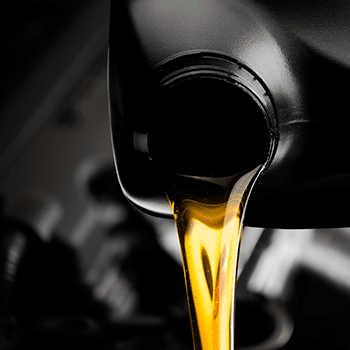 WASTE
We collect waste oils using our own vehicles covering the cities of Sofia and Burgas. We provide all the documents required.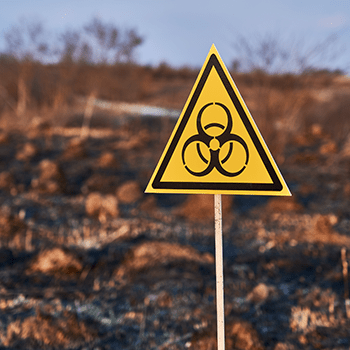 COLLECTION
We collect the following types of hazardous waste: packaging containing residues of or contaminated with hazardous substances, absorbents and filter materials, brake fluid, antifreeze, lamps.
Nord holding has made the strategic decision to implement business concepts incorporating sustainable development measures and an ethical attitude toward society, the environment, and the way of life of individuals.