Environmental Procedures and Recycling Laws in Bulgaria
As a full member state of the European Union, Bulgaria must comply with established environmental procedures and legal norms regarding carrying out activities related to trade in ferrous and non-ferrous metals, collecting hazardous waste it or scrap purchase.
We've all heard that there are companies dealing that trade in ferrous and non-ferrous metals waste. You must also know for at least one depot in your own city, where scrap or hazardous waste, is collected, and maybe you have already handed waste there.
You might think this is a business that everyone can easily create, develop and manage? You are very far from the truth.
In order for all these companies to have the right to  collect and trade in ferrous metals and trade in non-ferrous waste, they have to go a very long way to meet the established requirements and follow strictly the current nomenclature for ferrous and non-ferrous metals.
A brief look at the procedure that companies wanting to engage in metal trading and waste recycling have to go through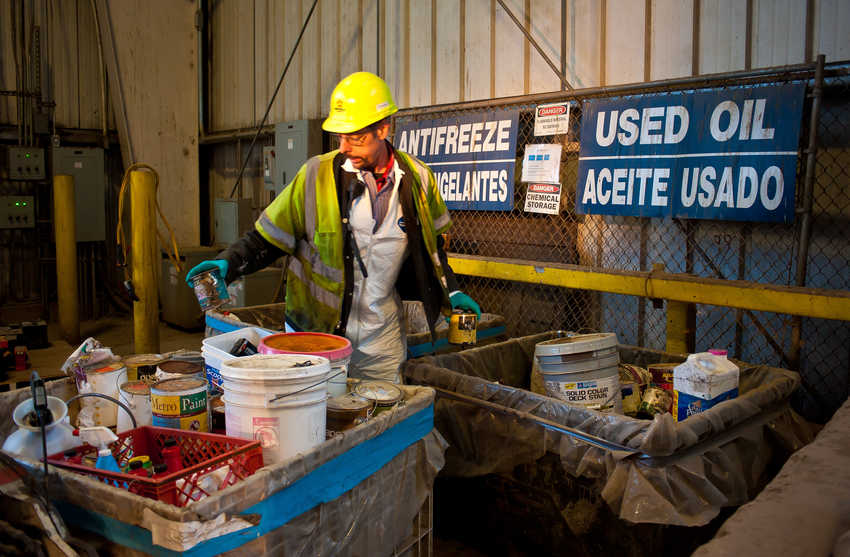 After the country's accession to the European Union, some changes were imposed regarding the rules for carrying out this type of trade. Changes in the nomenclature and legal framework  were necessary in order to align the classifications for waste separation and to come up with uniform rules for traders for carrying out trade in non-ferrous and ferrous metals on the domestic and external market.
In 2005, the Council of Ministers of the Republic of Bulgaria adopted Ordinance on the order of carrying out trade in waste from ferrous and non-ferrous metals.
According to this ordinance, to be able to do business, companies should have issued license certifying they are prepared to carry out this activity. Traders must have a registration under the Commerce Act, a license and specialized landfills (depots) to receive and store both ferrous and non-ferrous metals.
If they carry out activities such as the collection and recycling of hazardous waste, they must, again, have not only all the necessary documents and permits but also special sites for the collection of hazardous materials.
Each site owned by companies trading in metal waste or collecting hazardous waste is entered in a separate register, and each purchase or sale is documented very strictly and properly.
If you purchase ferrous and non-ferrous metals from individuals, the names of the seller, exact address, type and value of the metals, their amount and origin, number of payment document must be entered in the registry, and declaration fort selling ferrous and nonferrous metals of a domestic nature must be completed (Art. 54, para. 2, item 2 of the WМА).
When purchasing aluminium and copper wires and cables, details such as a certificate of origin or a warrant of origin (Annexes 6 and 7) shall be entered in the Register.
When carrying out the sale of metal waste, the ferrous and non-ferrous metals must be accompanied by a certificate of origin (according to art. 10, para 5) and a correctly filled declaration for sale of metals of a domestic nature (Art.10, 4). These two documents are handed over by the buyer to the seller so that the deal can be executed.
Every six months, traders are required to submit to the Ministry of Economy and Energy a detailed account of the stock and the purchase and sale of ferrous and non-ferrous metals.
Sites for storage of hazardous waste can be placed at strictly it regulated places and only after approval of the Ministry and with the permission of the mayor of the settlement.
Nomenclature for carrying out trade with ferrous and non-ferrous waste must be respected by all traders of scrap and performing similar activities is closely monitored by the control authorities.
Purchase and determining the price of scrap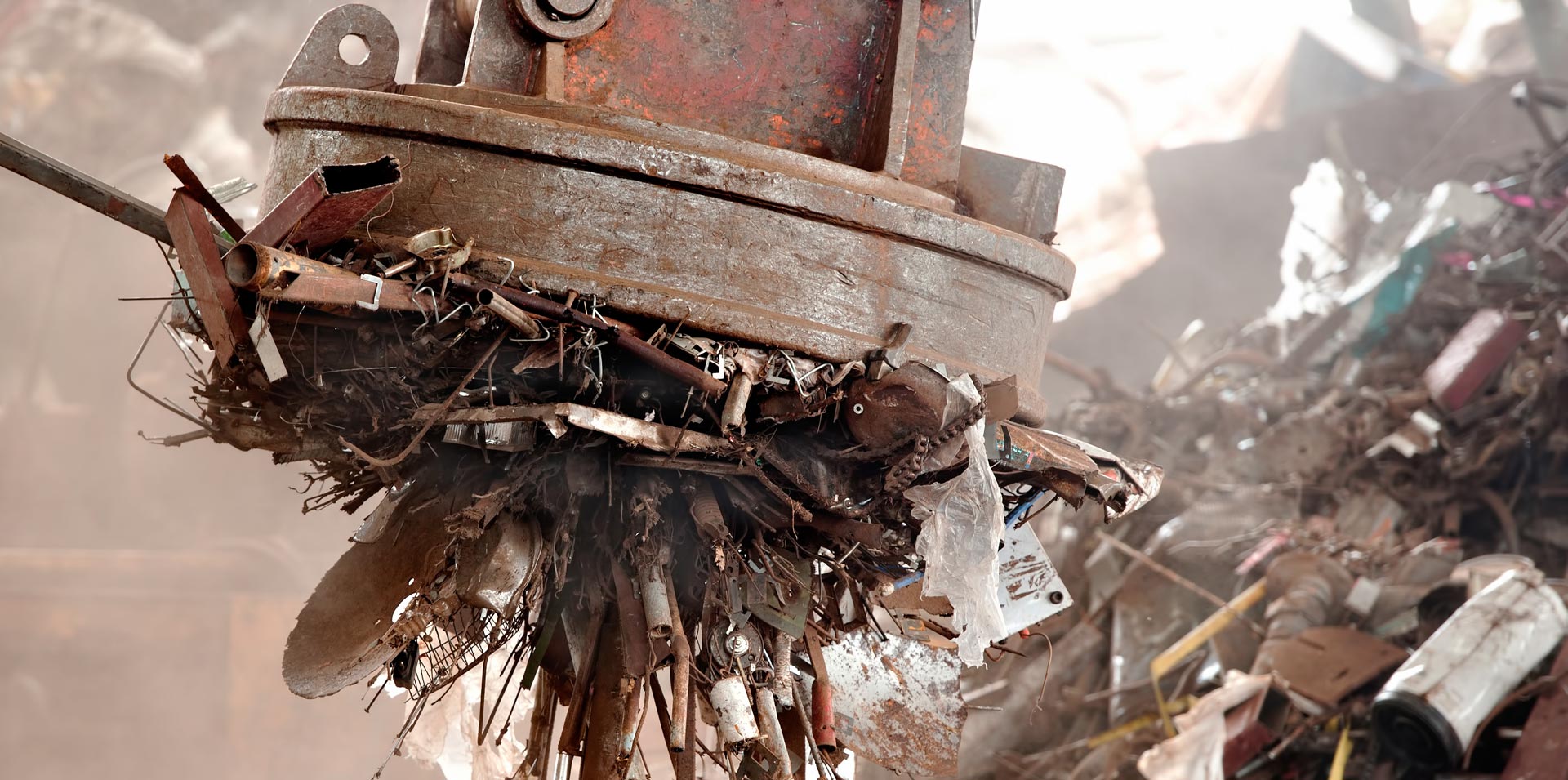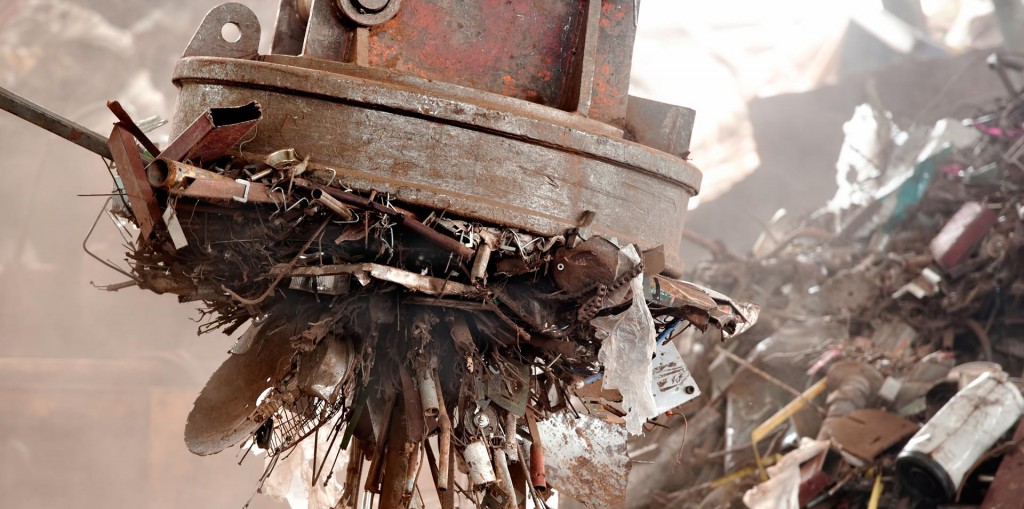 We assume that this activity also seems very easy and profitable, doesn't it? It's just some people coming and taking your used car, paying you some money and leaving…
Well, that is not the case. And if traders want to do their business seamlessly, they have to comply with the rules on pricing the scrap.
Trade in scrap is very precise, since it is very rare to have two completely identical metals, making it difficult to determine the exact price of scrap.
To make it somewhat easier, ferrous and non-ferrous metal traders use as guidance the London Metal Exchange. Based on the prices offered by LME, each trader also determines the price of metals (according to the exchange rate and the daily exchange rates).
Why do these procedures and laws have to be accepted at all?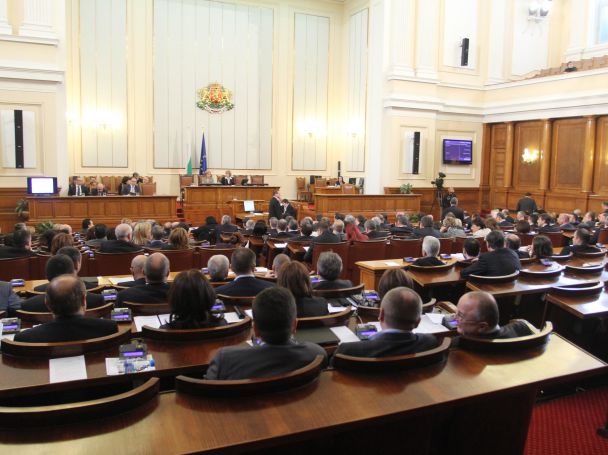 We have to, if we want to live in a cleaner and safer world. We have to if we do not want in less than 100 years to live in hazardous waste, our streets to be buried in abandoned cars and junk … we have to if we want to clean our planet.
The nomenclature for trade in ferrous and non-ferrous waste is very important in order to have clear rules for the collection of hazardous waste that MUST be collected, stored and recycled in a way that does not harm humans and the environment.
Only a few years ago, for example, there were no clear rules on where landfill sites could be positioned, and this made it possible for anyone who decides to deal with metals collection and trade to build their own landfill site right within the settlement.
With the adoption of environmental laws and the introduction of the nomenclature for trade in ferrous and non-ferrous metals, this practice has been discontinued and today the sites must be positioned outside the settlements and away from water sources. Years ago, there was no requirement for any document of origin for the transferred metals and that caused a lot of damage to the economy.
Yes, laws are important, so that we and you are sure that traders operate according to the rules and activities that develop falls under strict supervision and control.
Where is Bulgaria and what else could be done?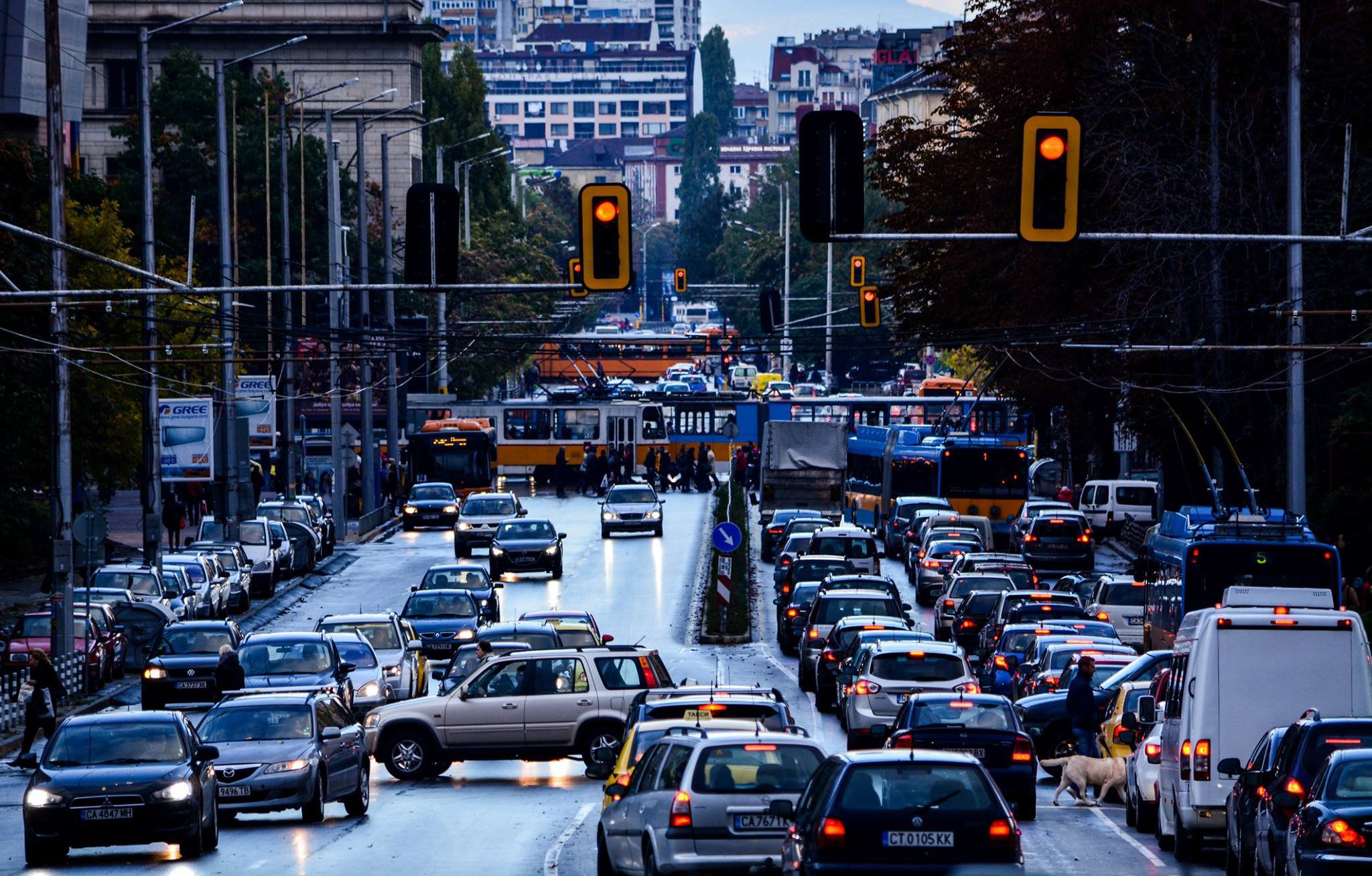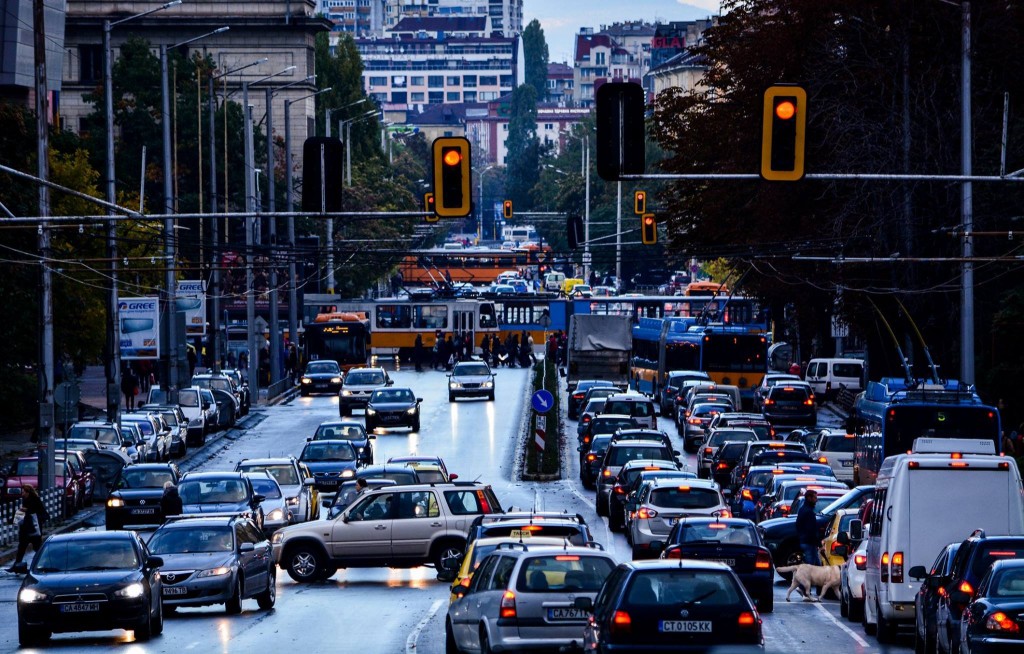 Of course, there is always more to be done and better. In Bulgaria, there are still not enough sites for collecting hazardous waste or enough companies to deal with the recycling of waste.
We also do not have enough culture and understanding as a society and we are still at the bottom of the world charts for separate collection, recycling and collection and redeeming of ferrous and non-ferrous metals and scrap.
However, over the past few years (and with the adoption of environmental laws and compliance with the nomenclature for trade in ferrous and non-ferrous waste), our country is gradually approaching the implementation of environmental measures imposed by international environmental organizations.
And companies that collect hazardous waste and trade in ferrous and non-ferrous metals work according to all requirements, develop their business in light, and most of them are already well-known as stable partners on international markets for ferrous and non-ferrous metals trade.
Thanks to the established rules and environmental recycling procedures, we can not only take care of the cleanliness of our planet, but also take advantage of the opportunities offered by the reuse of raw materials.
If there is a way to reuse something, why not do it and reduce the use of the natural materials that have fallen sharply in recent decades? Why not use recycling technologies and take advantage of the lower prices of goods that are produced from recycled raw materials?