Recycling of household appliances
In the last few decades household appliances have imperceptibly become an integral part of the life of almost every family on Earth. They are all around us – monitors, TVs, all kinds of technology, including liquid crystals, stoves, refrigerators, air conditioners, washing machines and more.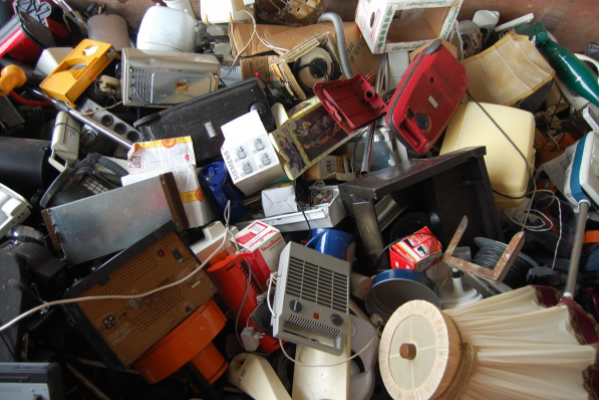 Each of us spends large sums on home electrical equipment. And this November, a huge mass of home electronics was purchased from physical and online stores on promotion. Thus, the equipment grows more and more with each passing year, and at some point it inevitably turns out to be unnecessary and must be discarded.
Some of Murphy's laws apply to household appliances. For example, in terms of the fact that it can serve us faithfully for a long time, but once it decides its time to go out of use, we usually hear only one strange " puk "and then there is no going back, whatever we do. And as for the answer to the question of how to get rid of it – it can cost us quite a lot of difficulties.
It turns out that there are few companies in our country that have the capacity to deal with the recycling of our home appliances. Therefore, today we will talk about what to do with the equipment when it is no longer working.
Legislation for electronic waste
The laws of the Republic of Bulgaria are such that we do not have the right to simply throw away our unnecessary household appliances on the street or wherever we find ourselves.
The truth is that the disposal of electronics and household equipment is a global environmental problem and regulation in the field is imperative. It turns out that obsolete unnecessary office and home appliances are already accumulating in naturally formed landfills that threaten our environment. Wednesday. Even 10 years ago, the number of homeless appliances accumulated in the world was huge.
To date, dozens of tons are discarded annually, and in the last few years we have managed to break all the black records on the subject. Even worse, the forecasts for the future are not much brighter, against the background of all efforts to reduce volumes.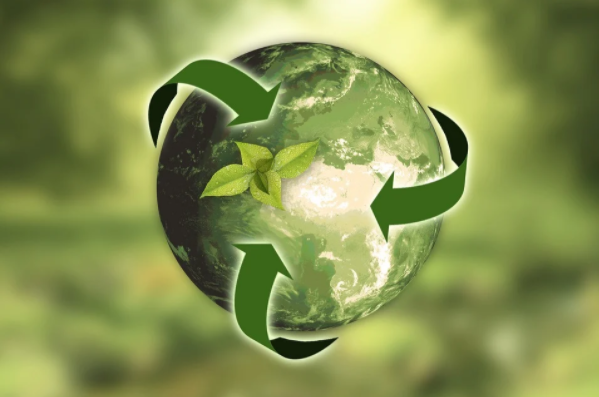 Although household appliances are less than 3 percent of all United States waste, they also make up 70 percent of the country's harmful waste. The United States is the world's largest generator of electronic appliances as waste.
This is because, in fact, these items contain many substances that can poison the environment. They contain a number of toxic elements These can include:
lead
beryllium
mercury
cadmium, etc.
Some of the materials from which they are made, take a lot of resources in their production. Therefore, it is much more economical to use them again, which is possible through their recycling. Steel, for example, is one of the most polluting on the planet, but once produced, it can be regenerated to a large extent, which saves resources and environmental pollution. Not to mention that cell phones contain small amounts of valuable elements such as copper, silver, gold and palladium.
Interesting facts
Did you know, for example, that recycling 1 million laptops a year saves a huge amount of electricity that can be used by over 3,500 households in the same period?
And can you imagine that if humanity manages to recycle all discarded smartphones, it will be able to get a few tens of kilograms of gold and other non-ferrous metals?
That is why measures are being taken all over the world to solve the problem, and we are obliged to leave our old appliances at the designated collection points, from where they are collected and given for recycling. The European Union (EU) has regulated this with a Directive on the treatment of household waste, adopted by the European Parliament in 2003. This legal framework stipulates that you must be issued a document for the proper disposal of our obsolete equipment.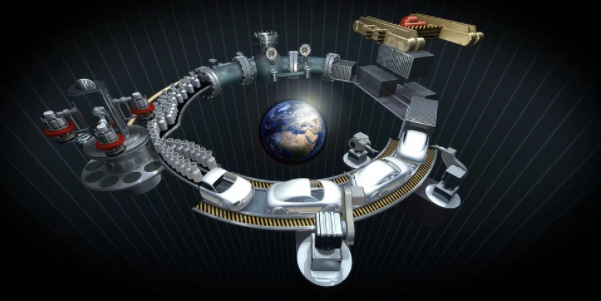 Unfortunately, just over 11 percent of household electronics waste is recycled worldwide. This is because in some places there are no opportunities to do so. It should also be noted that once it arrives at the plants, only about a third of the total amount of recycled e-waste is treated according to best practices.
In some of the more developed countries, such as certain places in Canada, local authorities transport free of charge the equipment that citizens would like to dispose of. Fortunately, in Bulgaria there is a company that can take care of our unnecessary appliances properly, legally, free of charge and even for a fee to the consumer.
How are our household appliances recycled?
Recycling is done in different ways for the respective different types of electrical appliances, as they are first disassembled into their components so that they can be disassembled.
Types of electronic waste
There are several different categories of household appliance waste.
small appliances – blenders, irons and other small equipment
large household appliances – washing machines, refrigerators, dryers
lighting fixtures and appliances
telecommunication and IT equipment
drills, electric saws and other tools
equipment for medical purposes
toys
laboratory and measuring equipment
vending machines
Some of their components are reusable even in their finished form, requiring only disassembly and cleaning. They are separated from those that are to be melted down and recycled for materials. This part of the waste, which is not subject to regeneration, is also collected separately.
There is no way to achieve any of these processes at home. For this purpose, we would need huge production facilities, on the one hand, as well as special permits to carry out any activity of transportation and treatment of this type of waste.
What can I do with used appliances?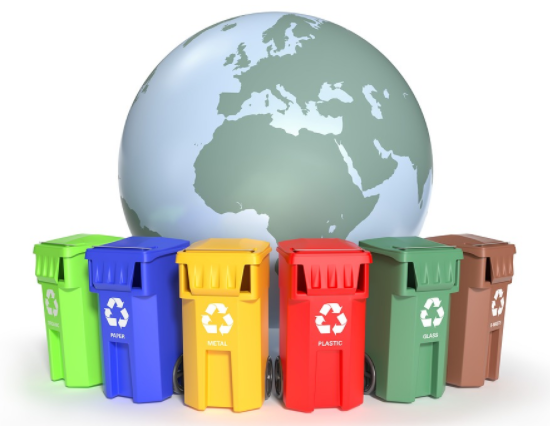 How would you react if we told you that you could get money for your used home appliances and black appliances? Send your inquiry to Nord Holding and we will return your answer with our offer for your appliances. In this way you will be able to earn money, while at the same time protecting nature and adhering to the legislative texts of Bulgaria.
Waste from our household equipment does not need to stress us and be a problem ever again.
Our points in the cities of Sofia, Plovdiv, Gabrovo, Veliko Tarnovo, Shumen, Dobrich, Varna and Burgas are ready to accept your applications. We will also advise you on all other environmental issues that concern you.