Get up to 1000 leva for your old broken car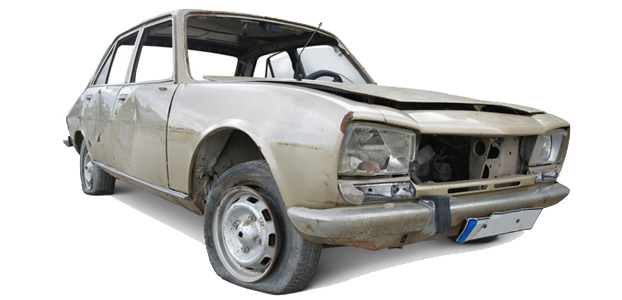 According to the Road Safety Council, more than 70% of the cars in Bulgaria are over 16 years old. Adding to the state of our roads, it is clear why these cars go out and out of use.
It is not clear, however, why many owners park them and dump them for "eternal times" instead of benefiting from them. In the street – two such vehicles can be seen.
And there is a way for them to disappear, not to hinder or hurt, and the owners to pay them. How do you get money from your old, broken car that does not work anymore? Nord Holding AD collects and buys cars for scrap. The company directly accepts waste both from the population and from businesses.
There is a wide network of sites in Sofia and in the country, own bases, equipment and equipment for processing all kinds of waste. The company has a 22% share of the black metal waste market and 16% of the color. Just ask the Holding's website or call 0879 222 864.
The offer you will be given is for a price between 250 and 1000 leva. You will receive the money on site and the car will be taken over by a specialized car like the Road Assistance. When employees accept your old car, they will issue you a de-registration certificate from the Traffic Police.
With its specialized temporary storage sites and dismantling centers, the holding serves Sofia and the region, Plovdiv and Burgas. You may not have thought about it, but there are components in the cars that are identified as hazardous waste. They are discharged during dismantling to reduce the hazardous substances in the waste which are further treated by different mechanical and thermal treatments.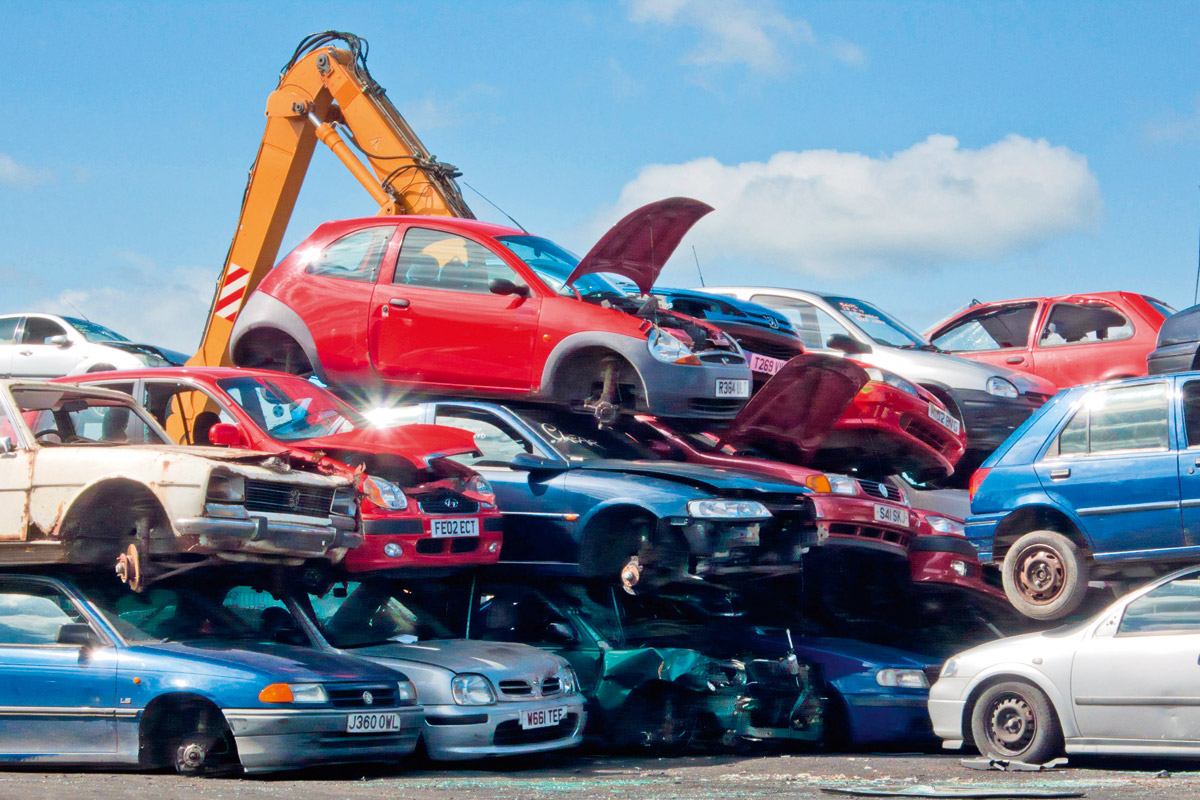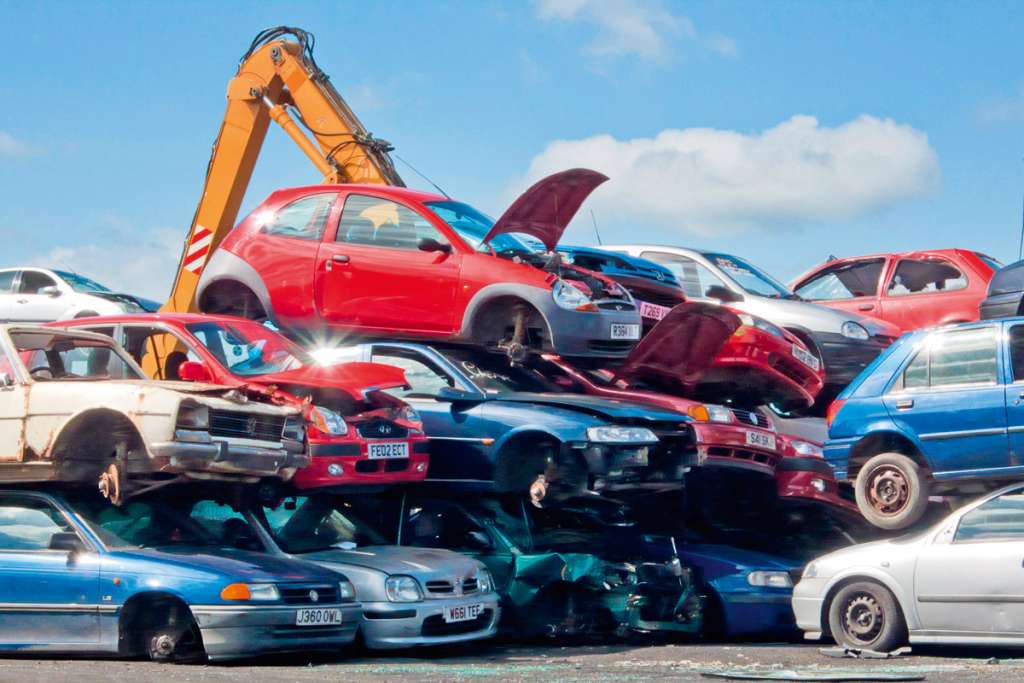 The thus-obtained waste to be recycled is shredded into small pieces measuring 5-10 centimeters, thus sorting metallic and non-metallic waste, ferrous and non-ferrous metals.
They are passed on to the recycling industry, which in turn reduces the use of non-renewable natural resources, reduces the energy to produce new alloys, and hence air pollution.
About 93% of the collected cars – mostly metals – are recycled. This reduces the production of new raw materials for the production of new metal compounds – which would be needed to produce new metal compounds: bauxite for the production of aluminum, iron ore in the steel industry; Nickel for stainless steel, etc.
Thus, the benefits of using secondary raw materials are large and not accidental in the EU, there is a very well-developed mechanism for buying them.
For example, how much energy is saved in the use of processed secondary raw materials. For aluminum, say, the energy saved is about 95 percent; With copper at 85, for lead – 60, and for steel the percentage of energy saved is up to 74.
In fact, businesses reduce their carbon footprint by about 200 million tonnes per year, according to EU estimates.
In short – did you remember the free phone number of Nord Holding AD? Well, look it up!