Help For Gerry – NORD HOLDING Made a Donation for a 5-Year Old Girl
The story of Gerry touched many human hearts at the end of 2016.
Gerry's letter to Santa Claus did not contain desires for expensive toys, children's sweets, clothes and books. Gerry wanted only one thing – to not feel more pain and regain her childhood. For several years now she is struggling with severe malignant disease, but her mother did not lose hope that her child can be saved.
Nord Holding supports Gerry and made a donation to the amount of 20,000 levs, as we all believe in the miracle that Gerry can recover and get back to her childhood.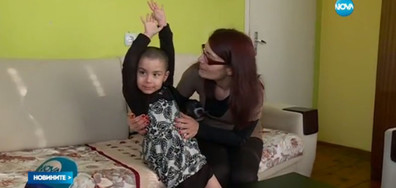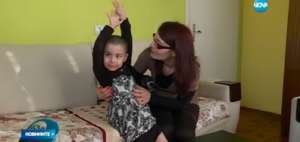 Let the passing of the bright Christmas holidays does not darkened our desire to be humane!
Looking forward to hearing good news about Gerry!