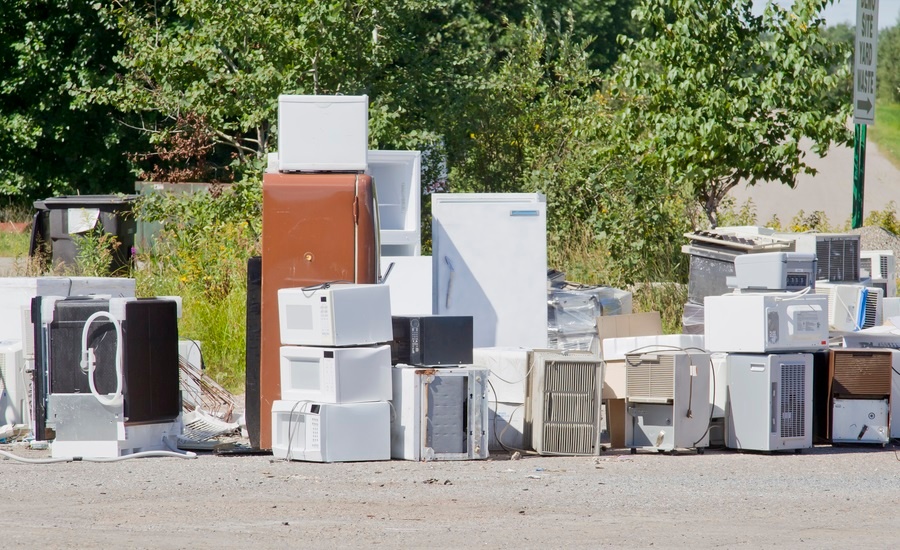 Compared to the economic sector, households generate few secondary raw materials. However, besides buying black and nonferrous metals from the companies, Nord Holding also covers the household sector. It buys unnecessary equipment, as well as old broken vehicles, offering very good prices.
This gets the household sector many benefits – for families, for the economy and for nature.
In practice, you will get money to get rid of unnecessary items and equipment. The recycling of secondary raw materials will save much energy that would go to extracting new ore and metals, respectively. At the same time saving this energy, less harmful emissions of CO2 will occur in nature.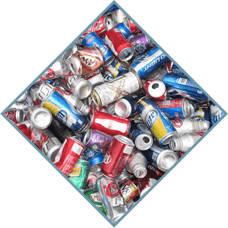 You get the money in cash, at very good prices. For example, for your old car, which is no longer and can not be on the move, you will receive from 250 to 1000 leva.
Through the specialized Holding's vehicles of the "Roadside Assistance" type, your unused car will be taken to a special temporary storage site or in one of the dismantling centers.
Upon acceptance of the discarded car, you will be given a certificate from the Traffic Police for deregistration. The holding serves the city of Sofia and the region, Plovdiv and Burgas.
To do this, just call 0879 222 864 or send a request via e-mail. This will give you an offer for your old car.
The holding also collects and buys old household washing machines, stoves, refrigerators, monitors, computers, televisions and other black and white appliances from households.
To do so, you can contact the Holding at 0887 428 110 or make an inquiry electronically, and you will receive an offer for your old old appliance.
The money will be given to you in the relevant holding base in cash, you will also receive documents that the scrapped equipment has been handed over for recycling.
At all its sites, the company buys metals for scrap. Nord Holding has a 22% share of the black metal scrap market and a 16% share of the color market. This makes it a leader in the sector and a major factor in both the domestic and export markets.
The company has the necessary registrations, certificates and permits for its activities. He holds a Quality Management Certificate ISO 9001: 2008, a member of the Bulgarian Recycling Association and of the Confederation of Employers and Industrialists in Bulgaria.
The purchase of metals takes place according to an established nomenclature. Various types of iron, copper waste, zinc, cadmium, autoradiators, aluminum waste, lead, nickel and others are accepted.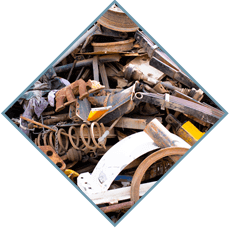 If you offer large quantities, the company will assist you in shipping, you can also get a Lomtillift container where you collect the waste, and Nord Holding can transport it periodically.
As we have mentioned, recycling metals brings benefits to both the economy and nature. It saves a lot of the energy that would go to mining new ore and extracting the metal.
For aluminum, for example, this saved energy reaches 95%. For steel, the percentage is up to 74, but steel can be processed many times without disturbing its properties.
It also saves natural resources that are not inexhaustible. If we talk about recycled steel, a ton of it saves a tonne and a half of iron ore, half a ton of coal, 40% of the water that would be used to make new steel.
Anyway, look at it – benefits from everywhere. Why do not get rid of the unnecessary, which you do not use anyway?